Abraham Lincoln at 200:
History and Historiography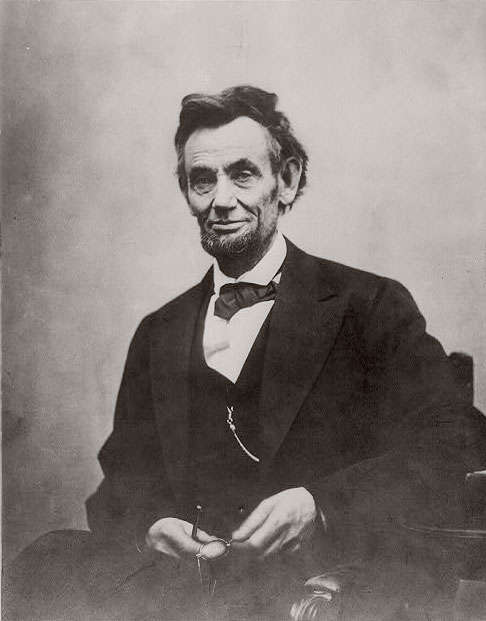 Photo by Alexander Gardner. Courtesy Library of Congress.
On the bicentennial of Abraham Lincoln's birth, this special issue of the Journal of American History brings together an international collection of scholars to debate the legacy and the future of Lincoln studies. It features articles selected from an open call for papers, Allen Guelzo's review of Lincoln scholarship that has appeared in the JAH, a round table centered on Matthew Pinsker's state-of-the-field essay, "Lincoln Theme 2.0," and an Interchange on the global Lincoln.
The "Digital Lincoln" tab will take you to "Building the Digital Lincoln," a snapshot of how historians and other humanists have been helping build understanding of Lincoln through innovative Web-based tools. The "Podcast" tab links to a conversation between Matthew Pinsker and JAH editor Edward Linenthal. "Bibliography" leads to "Lincoln in the JAH," a bibliographic list (including some samples) of the articles, essays, and reviews that appeared in the JAH and the Mississippi Valley Historical Review from June 1914 through September 2009.